We may earn income from advertising links in this post. Please read our Disclosure Statement for details. Be sure to check COVID-19 restrictions before you travel!
Summer is a prime time for solo travel. The days are long, the weather is fine and there are plenty of opportunities to score a discount on a hotel or an escorted tour (without the costs of the dreaded single supplement) if you know where to look.
I've travelled solo to more than 40 countries–experiencing everything from riding a motorbike through Hanoi's Old Quarter in Vietnam to taking cooking classes in Guatemala–and here are a few of my top picks for solo travel whether you're a Boomer or a Millennial traveller:
1. Take a Yoga Retreat
They don't call summer the "Green Season" in Mexico and Costa Rica simply because of the lush landscape. It's also a prime time for scoring a deal on a hotel, as low season means prices are slashed. This means savings for solo travellers who can take their pick from a wide range of accommodations and commit to a longer-than-usual stay. Many of these are ideal for yoga retreats.
For a health boost, pack up your best travel yoga mat and head for a budget yoga retreat in Mexico. For a DIY solo escape, try Yoga Sofia at Arte Y Espiritu in Puerto Escondido where you'll arrange your own hotel, food and excursions or opt for Hridaya Yoga in Mazunte Mexico where they offer yoga retreats and classes, teacher training, silent meditation retreats and workshops as well as meals and accommodation.
It's also possible to join a yoga retreat in Europe. An escape to Portugal, Spain or Italy is a fabulous way to avoid the crowds at tourist attractions and get a health boost. Check out this list of the best yoga retreats in Europe.
2. Learn surfing in Mexico or Costa Rica
Summer is a prime time for watching pro international surfing competitions in Puerto Escondido, Mexico. Check out the size of the giant waves in summer: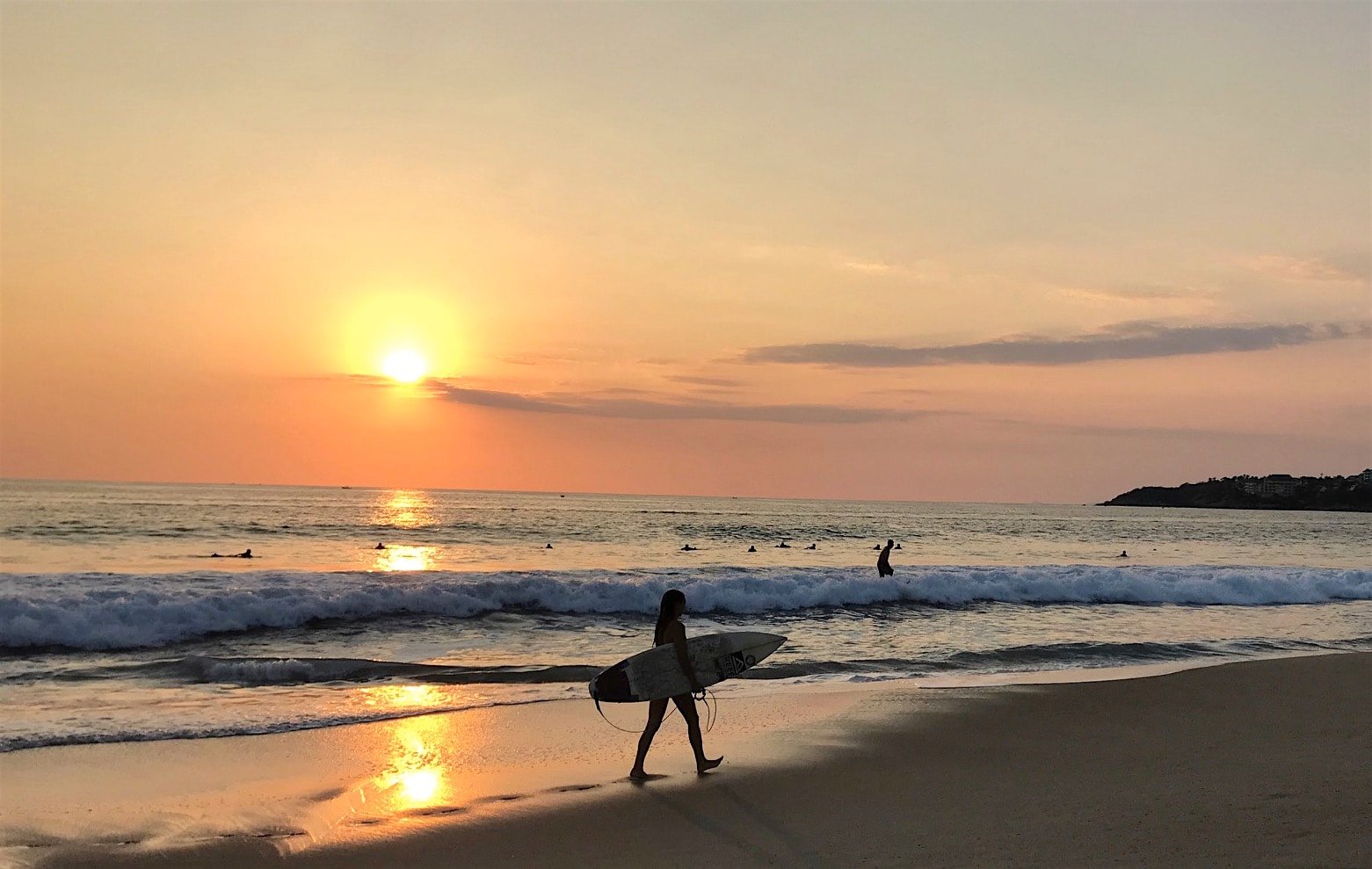 Want to learn to surf in Puerto Escondido, Mexico? Check out these posts for ideas:
7 Reasons to Love Mazunte, Mexico
Beginner's Guide to Puerto Escondido
3. Learning Vacations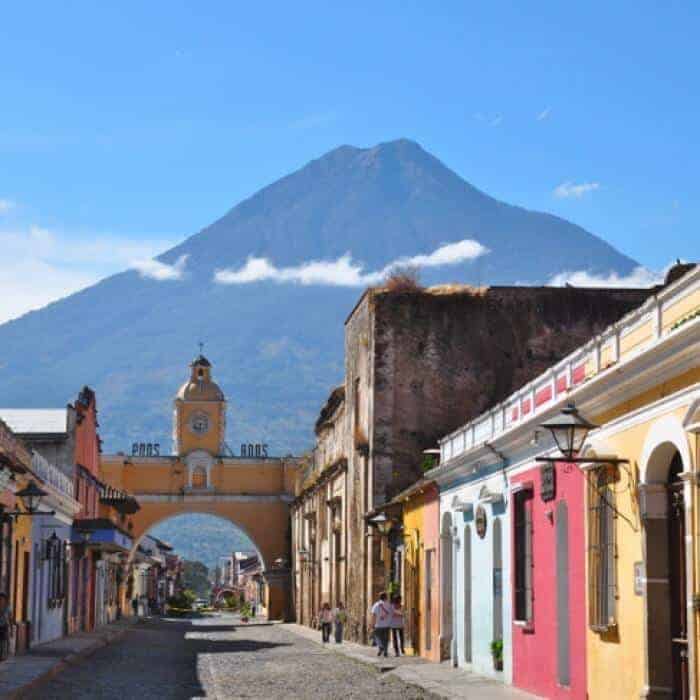 A learning vacation is a great option if you're planning your first solo trip. Why not spend your summer learning a new language?With its rich colonial past and strong Mayan heritage, Guatemala is home to more language schools than any other country in Central America, so it's easy and affordable to learn some lingo in a one-on-one Spanish class.
You can study 4 or even 7 hours a day starting at just $150 USD a week (or less) at a language school in Antigua, a UNESCO World Heritage Site or in Panajachel on Lake Atitlan.
Extra curricular activities such as salsa dancing classes, market tours or archeological excursions are usually included and are a fantastic opportunity to meet students of all ages. Accommodation options include a home stay with a Guatemalan family for around $125 USD a week or a long stay in one of the city's beautiful colonial hotels.
Another unforgettable Learning Vacation experience is to swim with beluga whales in Hudson Bay. Summer is when 5,000 or more white beluga whales migrate to the Churchill River Estuary to feed and birth their young so it's possible to don a wet suit and observe them in the wild. Learn about experiences studying Spanish in Guatemala, taking a writing retreat in Tatamagouche, Nova Scotia or other escapes in these posts:
Study Spanish in Antigua, Guatemala
3 Budget Hotels You'll Love in Antigua, Guatemala
Spanish Language and Culture Classes in Oaxaca City, Mexico
Retreat in Tatamagouche, Nova Scotia
How to Choose a Summer Writers Workshop or Retreat
4. Get Cooking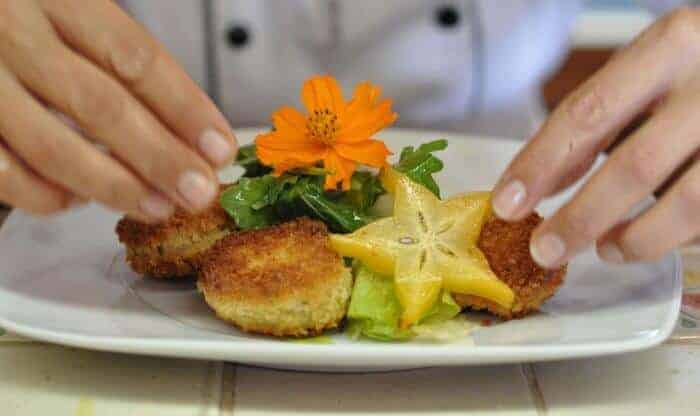 Another fun vacation that's ideal for solo travellers is a hands-on cooking class with a professional chef or local expert. I've taken cooking classes in Paris, Mexico, Vietnam, Italy, Guatemala and many other international destinations and not only do you get to mingle with locals and learn about new ingredients while shopping in outdoor markets but you get to enjoy the fruits of your labour. Read about some of the cooking classes I've enjoyed here:
Arte Culinario in Puerto Vallarta, Mexico
5. Volunteer Vacations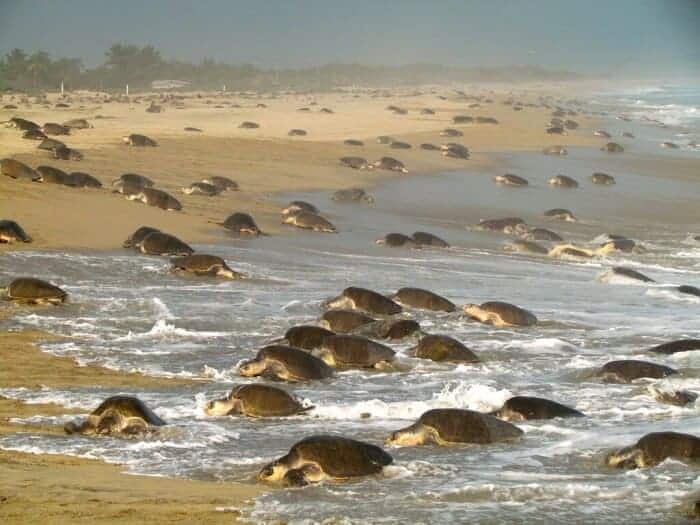 A vacation that gives back to the community you're visiting is always a worthwhile option for solo travellers. Not only do they offer a chance to help those in need but participants can connect with local people, help preserve the environment and meet fellow volunteers.
Through my volunteer assignments around the world — from Honduras to Russia — I've experienced countries in ways I could never have imagined and made friendships that will last a lifetime. Read more about Volunteer Vacations and solo travel here:
Why I'm Volunteering in Guatemala
4 Volunteer Vacations in Mexico – my story in Experience Transat
6 Escorted Tours and Cruises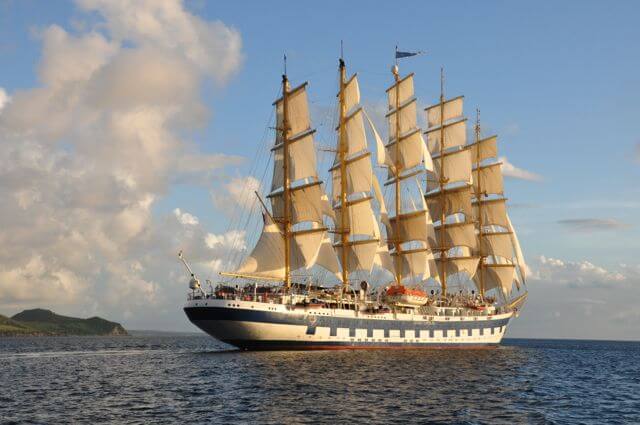 Increasingly, many women are also choosing to travel in women-only groups and tours either solo or with friends. From adventures in off-the-beaten-path destinations to luxury immersive experiences, there are tours available for almost interest from a growing number of tour operators offering women-only tours.
And in response to the growing demand for solo travel, forward-thinking tour operators are increasing their selection of tours with no single supplement (an extra charge which can cost 50% more than the cost of a double-occupancy space).
Insight Vacations often offers deals where solo travellers pay no Single Supplement or 75% off certain departures of their escorted luxury tours to Italy and Turkey. Tall ship sailing cruise line,
Star Clippers often offers solo travellers a deal of NO SINGLE SUPPLEMENT on select Mediterranean, Caribbean and Asia sailings.
I travelled solo on the Royal Clipper, sailing through the Caribbean on a five-masted tall ship and found the ship's relaxed atmosphere to be very friendly to solo travellers. I especially appreciated the open seating at dinner as it meant I could choose to join a group or dine alone.
Looking ahead to fall solo travel, Uniworld Boutique River Cruises often offers reduced single supplements on their luxury all-inclusive cruise The Splendors of Italy as well as waives the single supplement on cruises in France and along the Danube.
Walking tours are another excellent way for solo travellers to explore a city. Eating Europe Food Tours offers fantastic culinary walking tours in Rome, London, Amsterdam and Prague. Not only will enjoy an insider's look (and taste) of a city but you'll meet other travellers along the way.
I participated in the tour, Culinary Backstreets of the Bazaar Quarter in Istanbul and not only was it was an incredible culinary experience . We began with breakfast in the Old Quarter, sampled wedding soup from Konya, shared platters of mezes, explored street food like kebab and pide — but at $125 USD for six hours of touring, it was fantastic value.
3 Mistakes You Don't Want to Make in Rome
Sailing the Secret Caribbean on the Royal Clipper – print feature in Fifty-five Plus magazine.
GO VIP in Italy with Luxury Gold by Insight Vacations – my review in TravelAge West
Feast for the Senses: A Uniworld Cruise of Venice