Work with Us
A Taste for Travel is an award-winning travel blog showcasing the world's most amazing food, drink and sun destinations. It features luxury resorts, fine-dining restaurants, street food, recipes and travel advice to help readers discover the best of Mexico, the Caribbean and other destinations in North and South America, Europe and Asia.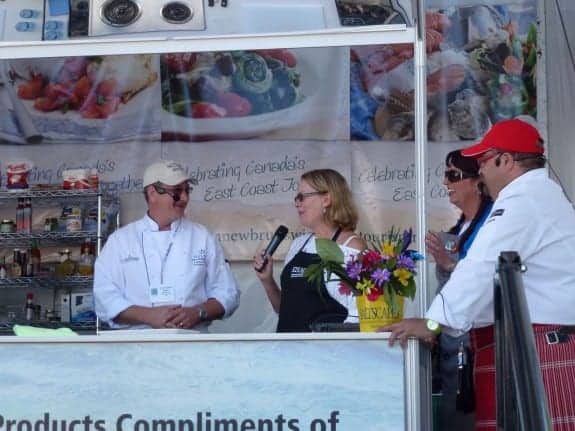 Email us at info@atastefortravel.ca for a copy of our latest Media Kit.
A Taste for Travel's highly engaged readership are men and women between the ages of 30-65 who are interested in immersing themselves in local culture. The demographics are 70% US, 20% Canada and the balance in the UK, Mexico and other.
A Taste for Travel is always looking for new destinations, products and experiences to share with our readers. Here are some ways to partner with us:
Sponsor a blog post on A Taste for Travel
Run a Social Media Marketing Campaign
Get Us to Tell Your Destinations Unique Story
Advertise in our newsletter or on our website
Host a contest or giveaway
Contact Us Today: info at atastefortravel.ca