News and Awards 2017
News and Awards 2016
Winner of Caribbean Tourism Organization (CTO) award
In November 2016, the Caribbean Tourism Organization (CTO) recognized A Taste for Travel's blog post "
12 Reasons I'm Tempted to Drop Everything and Move to Grenada
" with the award for the Best Blog Post of the Year at the Canadian Media Awards held in Toronto. The winner was selected by voters in an online poll.
The Caribbean Tourism Organization also recognized Michele in the categories:
Been There, Wrote That – Best Feature Article In A Consumer Magazine
Michele Peterson – Extraordinary Grenada – Taste & Travel International
News and Awards 2015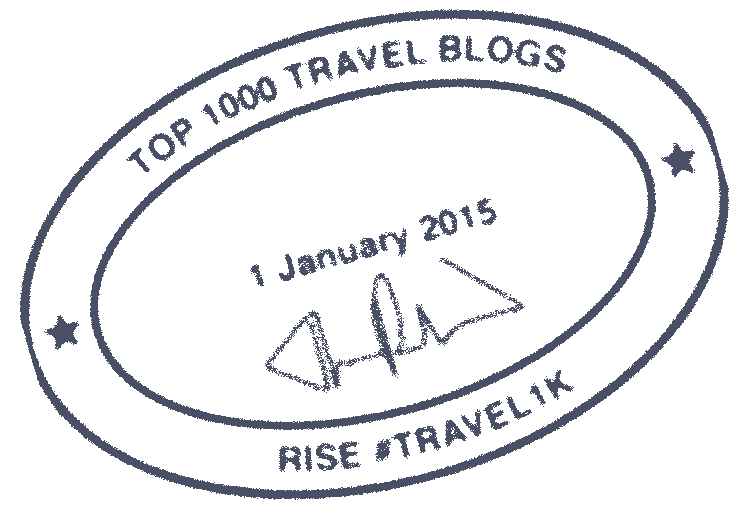 November 18, 2015: Michele Peterson and @ATasteForTravel debuted in the Top 15% of the 1,000 Most Influential Travel Bloggers List (#137).  The RISE leaderboard ranks the thousands of travel bloggers by scoring them on their social media influence using their Klout score. You can see the full list at the Travel1K Leaderboard or follow it via the hashtag #travel1k. Topics of influence include Food, Caribbean, Tropical Vacations, Restaurants, Hotels and Travel.
March 2015:  A Taste for Travel joined Yummly, the popular recipe and food website launched in 2010 by foodies who wanted to help other food fans do what they love – cook, eat, and share! Now,  A Taste for Travel readers can use the Yum button to save recipes on the A Taste for Travel blog to their personal recipe box.  How handy is that? All you have to do is watch for the YUM button at the bottom of each A Taste for Travel recipe post and you'll never have to go rummaging around in your print recipe folder to find the recipe you're looking for. All you have to do is Yum the recipes.
News and Awards 2014
On December 3rd, the Huatulco Food and Film Festival awarded a Diploma of Recognition to Michele Peterson for her contribution to  promoting and fostering interest in the cuisine of Oaxaca, Mexico in her story published by Air Canada's enRoute Huatulco's Soul Food.
A travel essay was selected for the anthology Chance Encounters: Travel Tales from Around the World, published in November 2014 by World Traveler Press and available on Amazon.

News and Awards 2013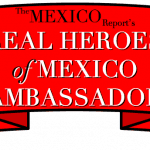 Metro News, Canada's largest daily, featured excerpts from the Puerto Escondido Travel Essentials app in a feature 5 Hotspots in Puerto Escondido  on Oct 9, 2013
Reader's Digest interviewed Michele for the story 10 Less-Travelled Mexico Destinations that appeared online Oct 1, 2013.
 Mexico Report announced Michele as one of nine ambassadors for the 2013 Real Heroes of Mexico project  on April 2013.
News and Awards 2012
Toronto Star selects Puerto Escondido Travel Essentials as APP of the Week – June 30, 2012
Presentation "There's an app for that " was an introduction to the world of  authoring tools, compensation and the rewards/challenges of creating applications for mobile  devices.
Puerto Escondido Media Exchange Michele hosted a presentation on Twitter 101 on October 17, 2012. Email info@michelepeterson for a free copy.
North American Travel Journalists Association (NATJA) awarded Michele a Bronze Award of Excellence in Travel Writing  in the category of Intergenerational and Family Travel for her article "My Nude Christmas with Mom" which ran in the Ottawa Citizen on December 24, 2010.
News and Awards 2011
Selected as one of Tripbase's 100 Favorite Travel Writers
In 2011, Michele was selected as one of 100 Favorite Travel Writers by Tripbase, a top travel planning website.
News and Awards 2010
Winner of Caribbean Tourism Organization (CTO) award
In October 2010, Michele was awarded the "Best Travel Feature Article Award for a Publication or Television in English" by the Caribbean Tourism Organization (CTO) in Montreal, Canada. The article "On the French Caribbean Rum Trail" ran in Air Canada's onAir publication in January 2009.
Press Coverage