A Taste For Travel
Travel Tips, Global Recipes & Unique Food Experiences
"A Taste for Travel: Your Guide to the World's Most Amazing Food, Drink and Sun Destinations."
LATEST BLOG POSTS
Discover where to go and what to eat! From sunny Caribbean beaches to the wine regions of Europe, join us on our latest culinary journey.
Celebrate mango season with this collection of the very best mango recipes from around the world! Mangos are the sweetest, juiciest tropical fruit ever. And…
Subscribe to the free A Taste for Travel monthly newsletter! It's packed with travel tips, inspiration, recipes and exclusive discounts sure to enrich your life whether you're planning a trip or exploring from a kitchen at home.
DESTINATIONS
Discover new and exciting food, drink and sun destinations and start planning your own culinary adventure.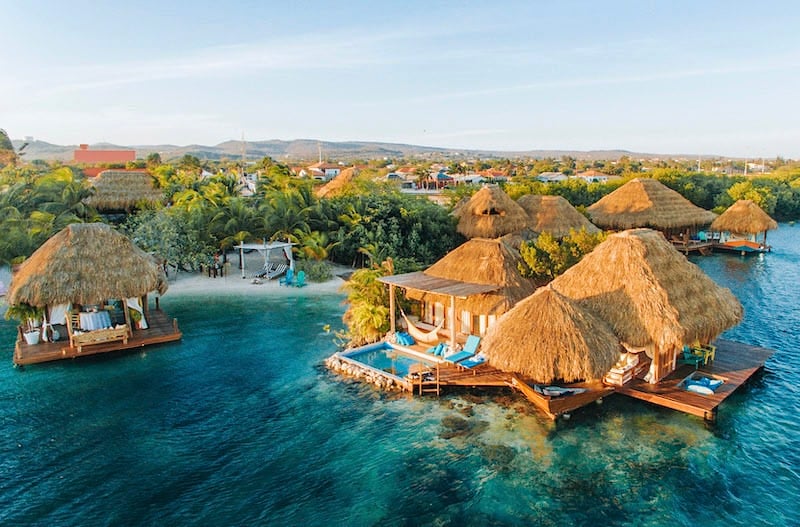 Welcome to A TASTE FOR TRAVEL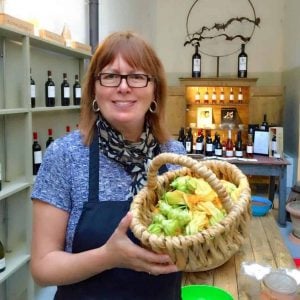 Hi! Bon Bini! Hola! Welcome to
A Taste for Travel
where publisher Michele Peterson – along with her team of culinary explorers – have gathered stories, recipes and travel tips from around the world to help you enjoy a food-fuelled vacation, tropical beach escape or taste of global cuisine at home.
Here you'll find lots of planning resources and inspiration from exciting food and sun destinations including Mexico, Guatemala, Aruba, Italy and more.
RECIPES
If you're looking for something new for dinner or an easy appetizer everyone will love, you can't go wrong with one of our globally-inspired recipes!