Your Guide to the World's Most Amazing Food, Drink and Sun Destinations.
Latest
Discover where to go and what to eat! From sunny Caribbean beaches to the wine regions of Europe, join us on our latest culinary journey.
Reader's Favorites
Discover our most popular, seasonal and trending recipes, travel tips and destinations.
Browse Recipes
Discover the stories behind international food and cultures. Travel the world without leaving home with these globally-inspired recipes.
Appetizers Breakfasts Desserts Drinks
Destinations
Discover new and exciting food, drink and sun destinations and start planning your own culinary adventure.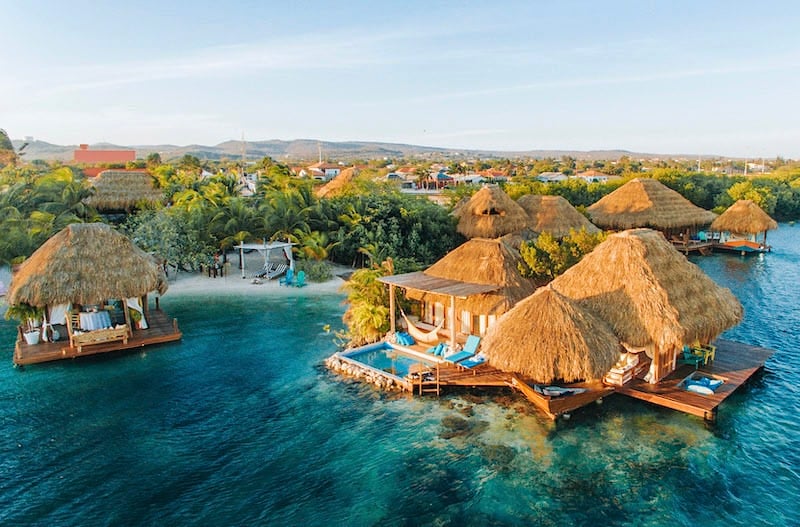 Travel Tips, Global Recipes & Culinary Destinations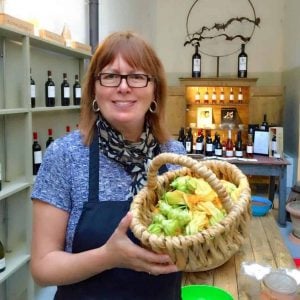 Hi! Bon Bini! Hola! Welcome to
A Taste for Travel
where publisher Michele Peterson – and a team of local experts – have gathered stories, recipes and travel tips from around the world to help you enjoy a food-fuelled vacation, tropical beach escape or taste of global cuisine at home.
Here you'll find lots of planning resources and inspiration from exciting food and sun destinations including Mexico, Guatemala, Aruba, Italy and more. Come and Meet Us Here:

Subscribe to our free newsletter and get food tour discounts, travel tips and ebooks with easy Guatemalan recipes and our best Caribbean travel tips!