Exclusive Resources for Subscribers

Welcome to the special section for subscribers to the free A Taste for Travel newsletter! If you love food, drink and sun destinations, you've come to the right place. We hope you'll enjoy receiving our emails full of travel tips, inspiration, recipes and giveaways.
We're so happy you've decided to join us! To thank you for subscribing, we've created some special giveaways, deals, and resources to make your travels tastier, whether you're on the road or doing your exploring from your favourite armchair at home.
We'll be adding new giveaways and food tour discounts regularly so be sure to watch your email for news. If there is something you'd really like to see, please send us a note at info@atastefortravel.ca and we'll do our best to move your request to the top of the list. Of course, you can unsubscribe at any time.
This page contains affiliate and partner links.  You can learn more on our Disclosure Page.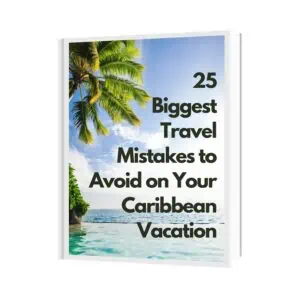 Download our free ebook 25 Biggest Travel Mistakes to Avoid on Your Caribbean Vacation. To download this book as a PDF, click here.
Save 15% on Eating Europe Food Tours
Until the end of 2021, you can enjoy a 15% discount on all Eating Europe Food Tours  and classes across Europe. Whether you take a walking tour of Rome's hidden neighbourhoods or indulge in the Florence Sunset Tour or explore the cuisine of Amsterdam, you'll get insider insights into Italy's top cities for foodies.
Quote Promo Code (tastefortravel) and book below:
Free Gift at Salsa Demonstration Cooking Classes
Enjoy a free gift during one of the Salsa Demonstration Cooking Classes, market tours or special dinners hosted by The Mexykan in Puerto Escondido, Oaxaca. Just mention A Taste for Travel to receive your special gift. It's sure to be tasty and something you won't be able to find anywhere else.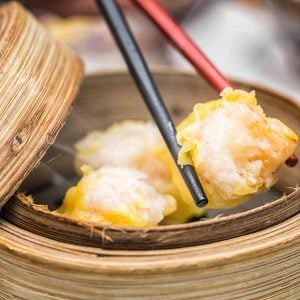 Save 10% off on UnTour Food Tours in Shanghai, Hong Kong and Beijing  
Enjoy a 10% discount off the delicious food tours offered by UnTour Food Tours the top-rated culinary tours in Shanghai, Hong Kong, Beijing and Chengdu. From street eats to night markets you'll get an insiders taste of China's most fascinating food scenes.
Promo Code:  TASTE10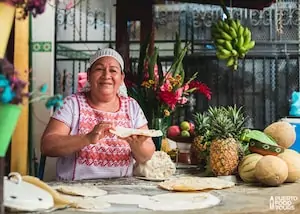 Enjoy 10% Discount off Puerto Food Tours:
Enjoy the flavours, sights and culture of Puerto Escondido in Oaxaca, Mexico with a 10% discount on any walking food tour offers by Puerto Food Tours.  A local expert will take you off the beaten path and away from the tourist traps to discover the best food experiences in Puerto Escondido. Along the way, you'll make new friends and meet the people behind the food and hear the stories they tell!
Promo code: ATASTETRAVEL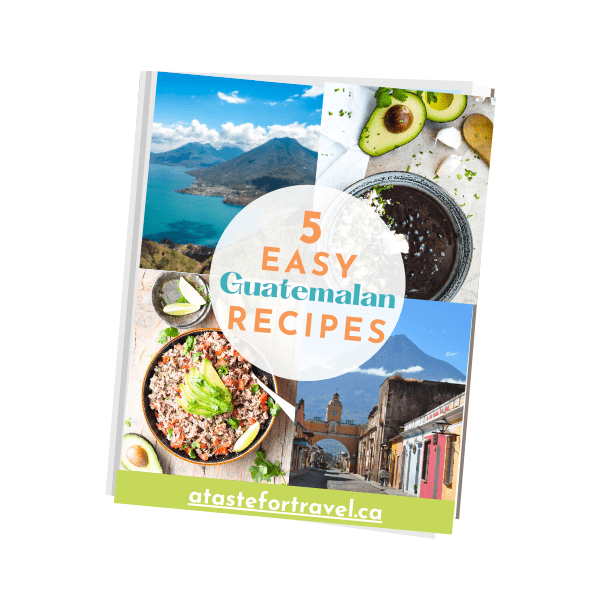 Guatemalan Recipes Ebook
Guatemala is best known for its stunning volcanos, colourful Mayan markets and vast archeological sites. But Guatemala's culinary scene — a fascinating mix of Spanish, Caribbean and Maya influences — is an undiscovered treasure trove for food lovers if you know what dishes to look for.
To help you experience the best of the country's traditional dishes, we've created a cookbook of five Guatemalan recipes you can easily make at home. Just click here to download the PDF, grab a fork (or a tortilla) and go exploring.