We may earn income from links in this post. Please read this Disclosure for details.
Whether it's National Tequila Day on July 24th or National Margarita Day on February 22nd or any other time of the year, it's always a prime time to enjoy a Margarita cocktail.
We've got the perfect classic Margarita recipe for you to celebrate with. Enjoy a virtual vacay and get a lesson on how to make a perfect margarita in this Margarita Master Class video by Colleen Friesen and Kevin Redl.
They filmed this video in our condo at Eglantina in Puerto Escondido on the coast of Oaxaca in Mexico, so it really makes me wish I was back in Oaxaca. And having a margarita!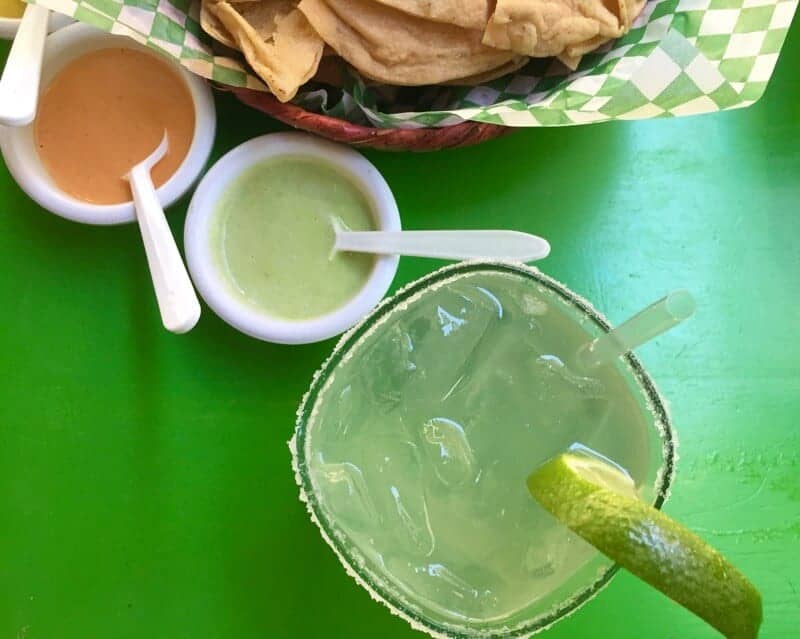 We've also rounded up a list of other great spots to enjoy a margarita or Happy Hour cocktail in Puerto Escondido. Just scroll down for the listing.
Video on How to Make a Perfect Margarita and a Margarita Recipe
Here's the video by Colleen Friesen and Kevin Redl, Certified Specialist in Spirits
Travel Guide to the Best Margaritas in Puerto Escondido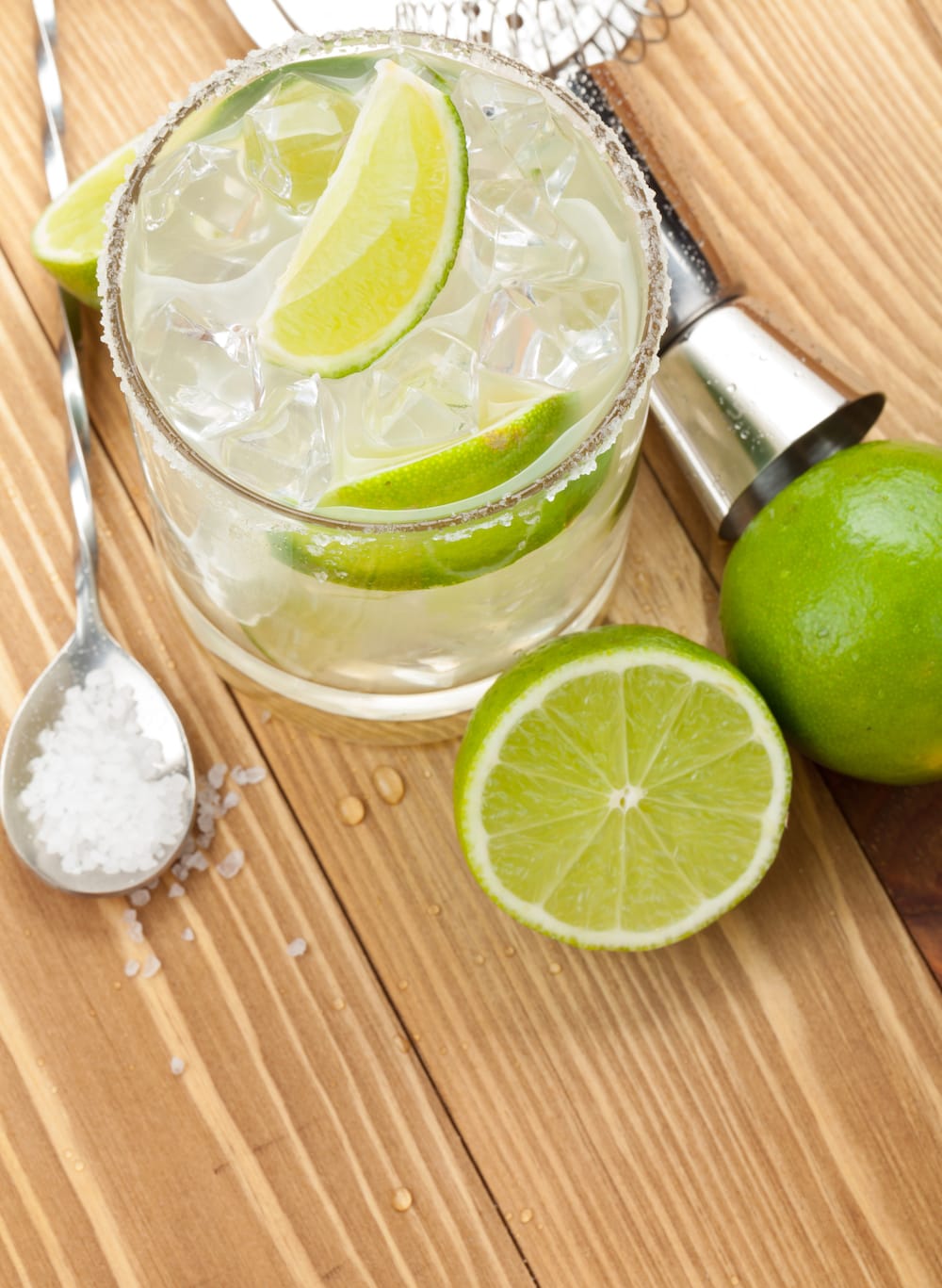 Some of the top restaurants and bars to enjoy a margarita in Puerto Escondido include:
Fresh Restaurant: Located oceanfront on Zicatela beach. Watch the sunset and enjoy Happy Hour prices
Ben Zaa: Happy Hour begins at 5:30 and the margaritas come frozen or on the rocks. These margaritas are so potent you may need to pace yourself or get a room
Espandin: Enjoy stunning views at this elegant spot within Villas Carrizalillos
Villas Sol Beach Club: Margaritas for lunch? Happy Hour starts early at this beach club at Bacocho Beach
Vivo Resort: Listen to the thundering surf and sip a mezcal margarita at this upscale resort's stylish new restaurant and bar
YOU MIGHT ALSO ENJOY:
9 Tips for a Romantic Getaway in Puerto Escondido
10 Weird Foods to Try in Puerto Escondido
Sparkling Mango Cocktail from Los Cabos Mexico
Sipping Xtabentun Cocktails in Merida: Recipes to Try at Home
Ultimate Guide to Vacation Rentals in Puerto Escondido
Save it to Pinterest!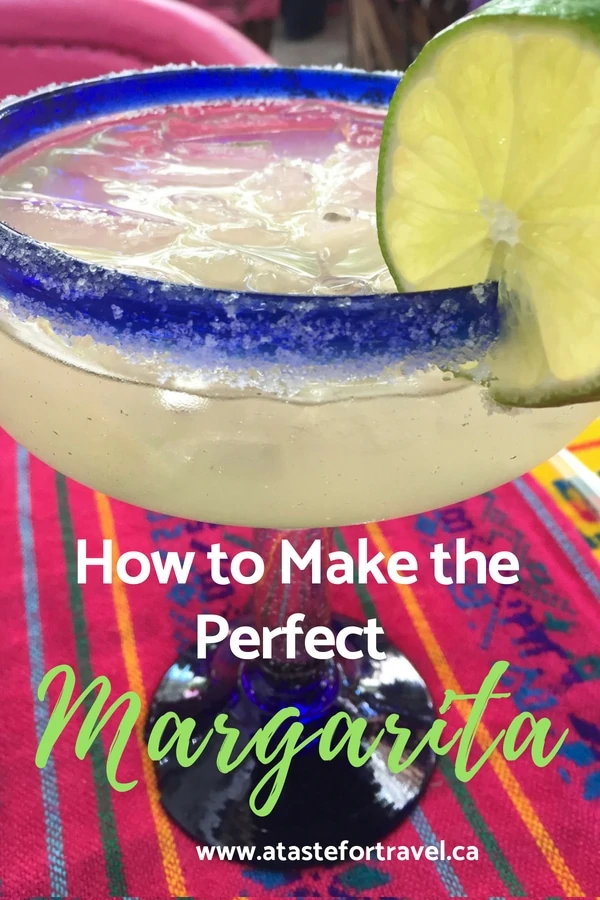 Dividing her time between Canada, Guatemala and Mexico (or the nearest tropical beach), Michele Peterson is the founder of A Taste for Travel. Her award-winning travel and food writing has appeared in Lonely Planet's cookbook Mexico: From the Source, National Geographic Traveler, Fodor's and 100+ other publications.
Read more about Michele Peterson.