We may earn income from affiliate advertising links in this post. Please read our Disclosure Statement for details.
Celebrate mango season with this collection of the very best mango recipes from around the world! Mangos are the sweetest, juiciest tropical fruit ever.
If you've got a bumper crop of ripe mangos — on our street in Guatemala they fall from the trees like rain — and are wondering what to do with them all, then this post is for you.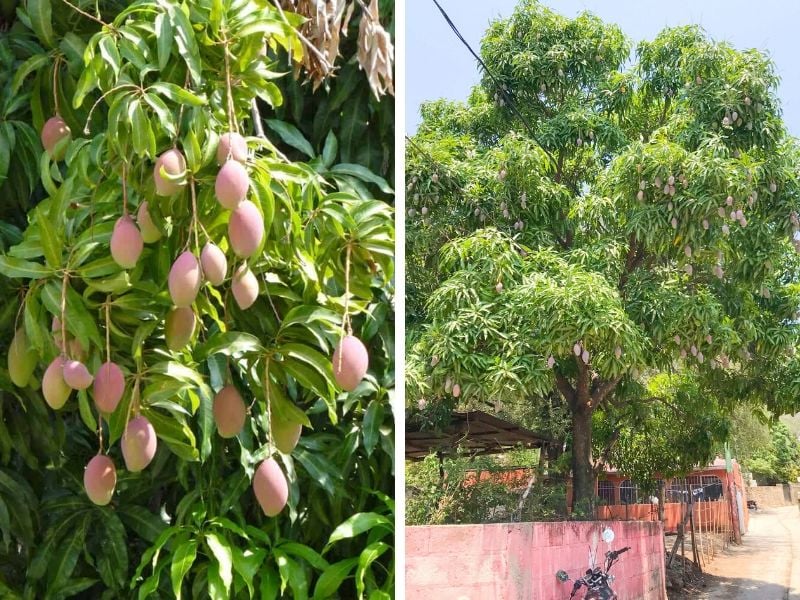 With the sweet, savoury and spicy flavours of these appetizers, mains and desserts from Australia to Vietnam, you'll get lots of ideas and inspiration for new ways to enjoy this delicious and vitamin-rich fruit.
25 Best Mango Recipes from Around the World
What to Serve with These Mango Recipes:
Save to Pinterest!